PARTNER INITIATIVE
Everyday Democracy plays a key role in cultivating a network of local changemakers in our home state through the Connecticut Civic Ambassadors initiative. The initiative launched in 2017 in collaboration with former Connecticut Secretary of the State Denise Merrill and the CT Civic Health Advisory Group to improve the state's civic health, which the National Conference on Citizenship defines as "the way that communities are organized to define and address public problems."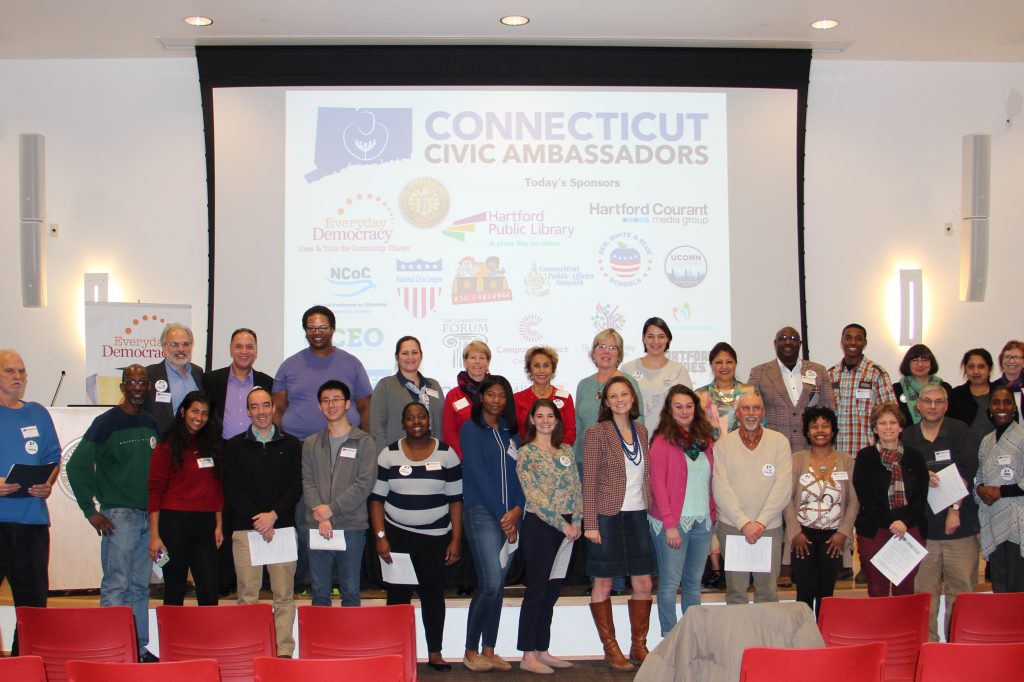 Civic Ambassadors are people who care about and engage others in finding solutions to local problems. In bringing together passionate individuals from across Connecticut, Civic Ambassadors encourages diverse groups of residents to work together and alongside government to strengthen their communities.
PARTNER INITIATIVE
Safety and Justice for All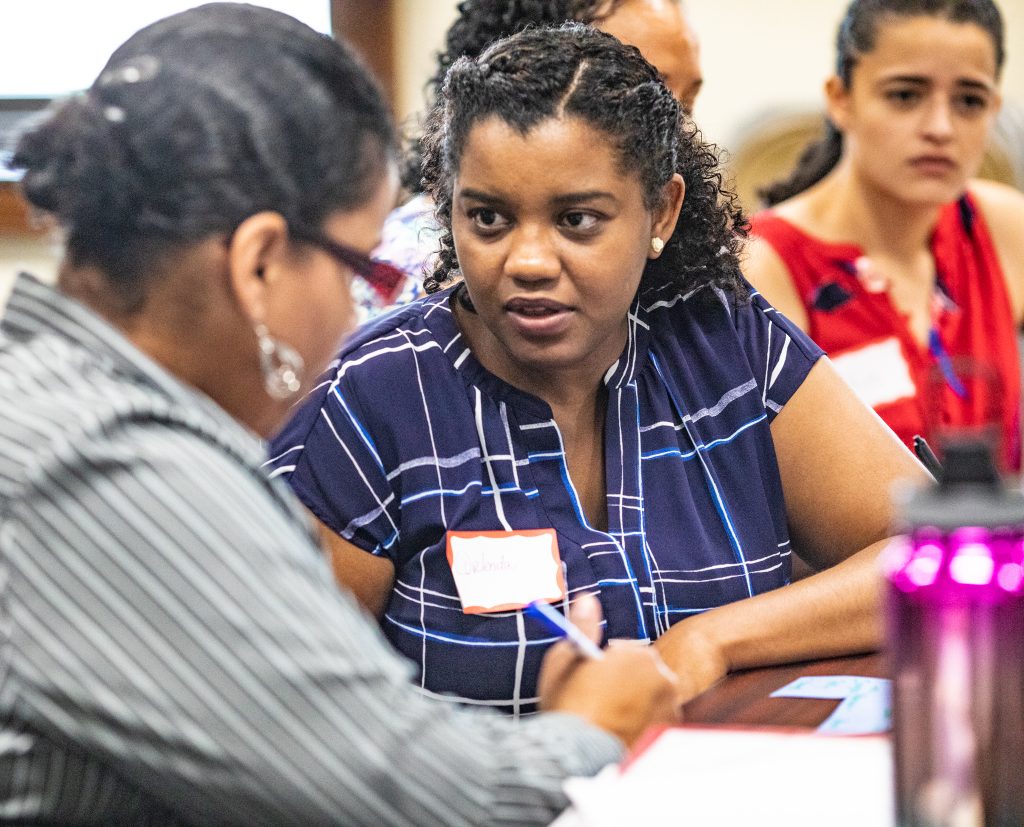 Upon completion of the diverse stakeholder dialogues, participants met for an action forum to develop hyper-local action plans to foster safety and justice for everyone.
PARTNER INITIATIVE
MacArthur Foundation Safety & Justice Challenge
Everyday Democracy is a Technical Assistance provider for the MacArthur Foundation's Safety and Justice Challenge (SJC). The Safety and Justice Challenge has provided support to local leaders from across the country who are tackling local criminal justice reform in America.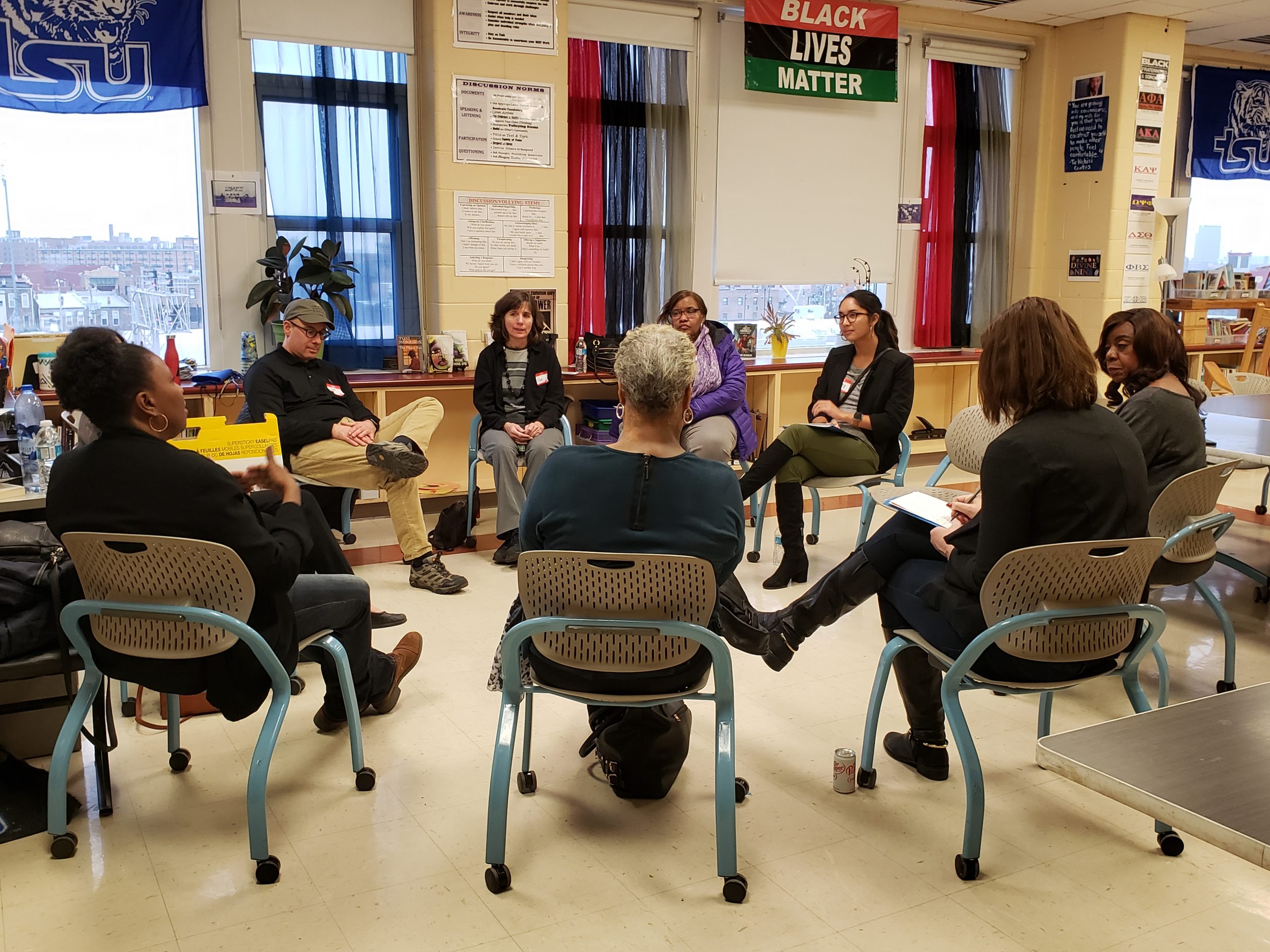 Everyday Democracy works with five SJC sites in Cook County, IL; Charleston, SC; Palm Beach County, FL; Pima County, AZ; and Spokane, WA. We support decision-makers to increase collaboration with the community to reimagine safety and justice on a local level, while planting roots for more authentic public engagement in the future.
Everyday Democracy supports SJC sites and communities as they design and implement community engagement processes—including community-wide dialogues, community engaged research, and leadership initiatives—that center the voices of individuals most impacted by the criminal justice system, including formerly incarcerated individuals and their families.