Everyday Democracy is a capacity building organization that provides technical assistance to individuals and groups working to build multiracial democracies within their local communities. We do this by providing training, coaching, and tools with a racial equity lens to support place-based engagement for community-led solutions.
MISSION
Everyday Democracy builds power with individuals and groups advancing multiracial democracies in their local communities.
VISION
We envision a vibrant, multiracial democracy where all people have access, resources, and power to create thriving communities.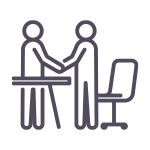 Relationships and active listening across differences with curiosity, respect, and appreciation for other's perspectives.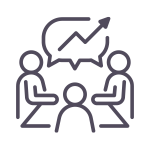 Building trust through transparency, communication, and accountability.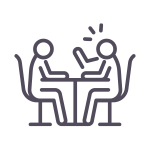 Challenging dominant narratives to expand perspectives.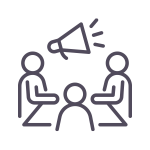 Confronting structural oppression and inequitable systems to strengthen our communities.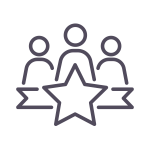 Honoring local histories and embracing place-based strategies.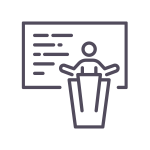 Continuous learning through inquiry and practice.